The onboard crew is at the forefront of all activities and the key to a vessel's safe and smooth day-to-day operation.
BSM Crew Service Centre Indonesia understands that crew management is one of the most critical factors in running the vessels. We are fully aware that safeguarding the vessels' and their owners' interests requires the crew's highly efficient utilisation.
Our strict but fair selection procedures, periodic appraisals, performance-based incentives, timely payments, and development opportunities all play a crucial role in maintaining an excellent pool of dedicated Indonesian seafarers. We use modern search and selection methods to ensure that our employees have the required professional qualifications and personality. Also, we are fully committed to the professional development and education of all sea-going and shore staff.
Recognising that people will always be our company's most valuable asset, we focus not only on recruitment and employment but also on ensuring that our crew members are best prepared to meet the highest and latest international standards of seamanship and engineering skills by continuously investing time and money in increasing the competence of our crew member with the appropriate training programs at our own Maritime Training Centre.
This ensures that all persons employed are trained to be highly competent in the duties they perform and are made aware of the importance of achieving quality awareness at all times. The company uses various training courses to maintain these values in line with our client's policies.
Our company management team consists of dedicated professionals with the solid ship, port, and transportation backgrounds with vast international shipping trade experiences, ship operation, crewing, and cargo handling operations. We are ready for every job in managing projects with the skill and experience our clients have come to expect.
Open Monday through Friday from 9am to 6pm Western Indonesian Time.
SIUPPAK
Business License No. 3.3 Tahun 2014
dated 22 Sep 2014
ISO 9001:2015
Lloyd's Register Certificate
No. 10405291 valid till 27-Dec-2024
MLC 2006
Lloyd's Register Certificate No.
JKA2200111 valid till 03-Jan-2028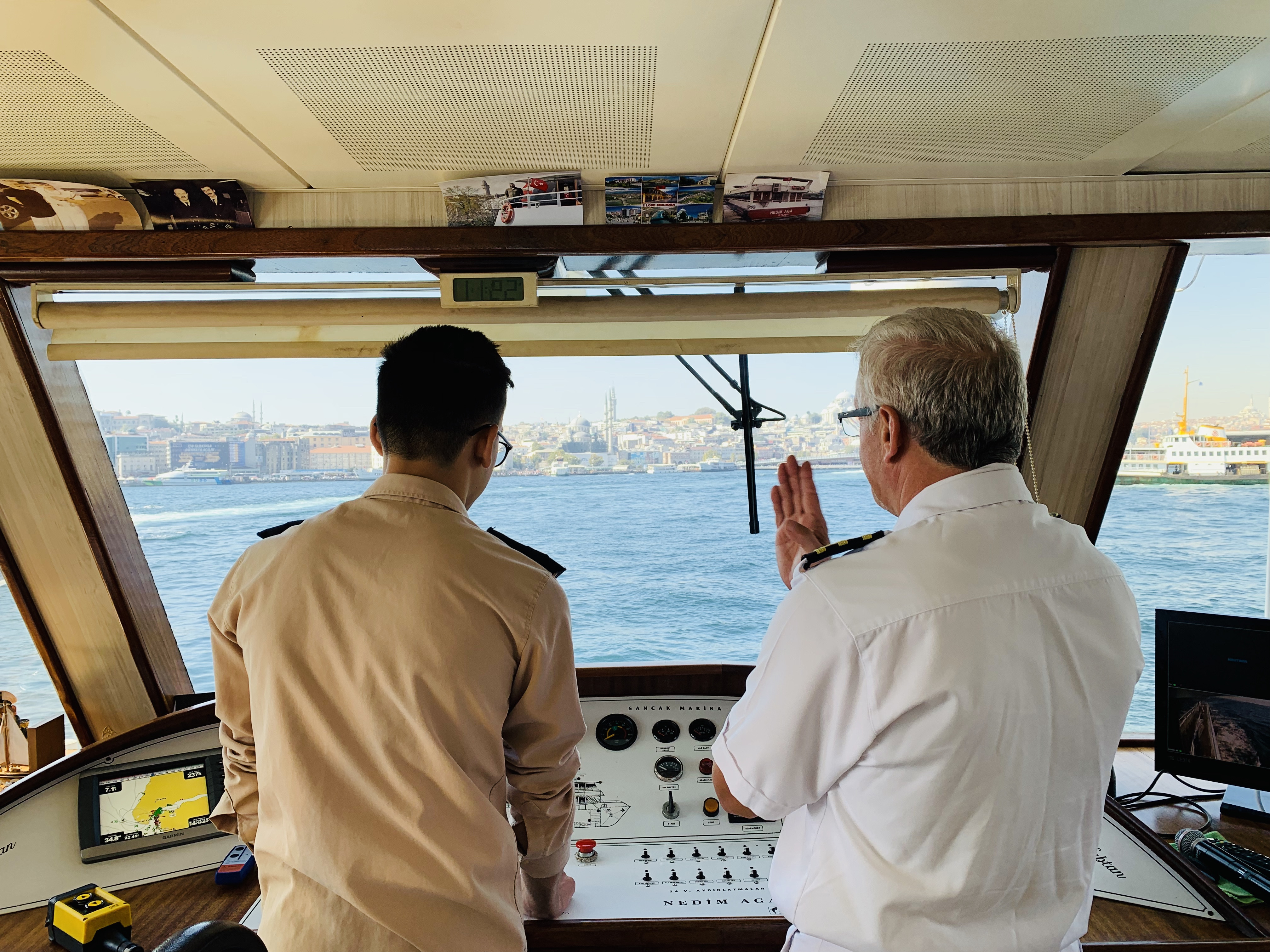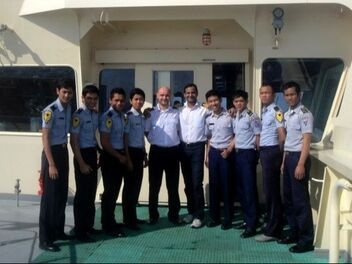 CREW MANAGEMENT
BSM Crew Service Centre Indonesia recruits and employs all ranks from Masters to Messmen for its business principals (BSM) for employment on-board their managed vessels and offers competitive salaries and benefits.
All applicants undergo a strict screening process which includes various interviews, document verification, background checks, computer-based evaluation systems test and pre-embarkation medical check-ups.
All applicants are treated in a fair and professional manner and no fees are incurred for applications.
CREW TRAINING

We are convinced that training is not only a great opportunity to enhance career possibilities within the company, but guarantees our clients a portfolio of qualified, ambitious and well-trained seafarers meeting the most demanding crewing requirements.
BSM Crew Service Centre Indonesia runs in-house training programs and courses for its seafarers.

Our quality in-house training system is based on continuous improvement comprising a progressive mix of internal and external seminars, workshops for officers and ratings and onboard training.
BSM Crew Service Centre Indonesia is licensed by the Indonesian Government to recruit and employ Indonesian seafarers for employment onboard commercial and offshore-support vessels locally and internationally.
Our Crew Service Centre provides services exclusively to the Bernhard Schulte Shipmanagement (BSM) and we are ISO 9001:2015 and Maritime Labour Convention 2006 Compliance certified by Lloyd's Register.